5 Common Lyric Mistakes – and How to Avoid ThemJason Blume shows how to sidestep some all-too-common lyrical pitfalls.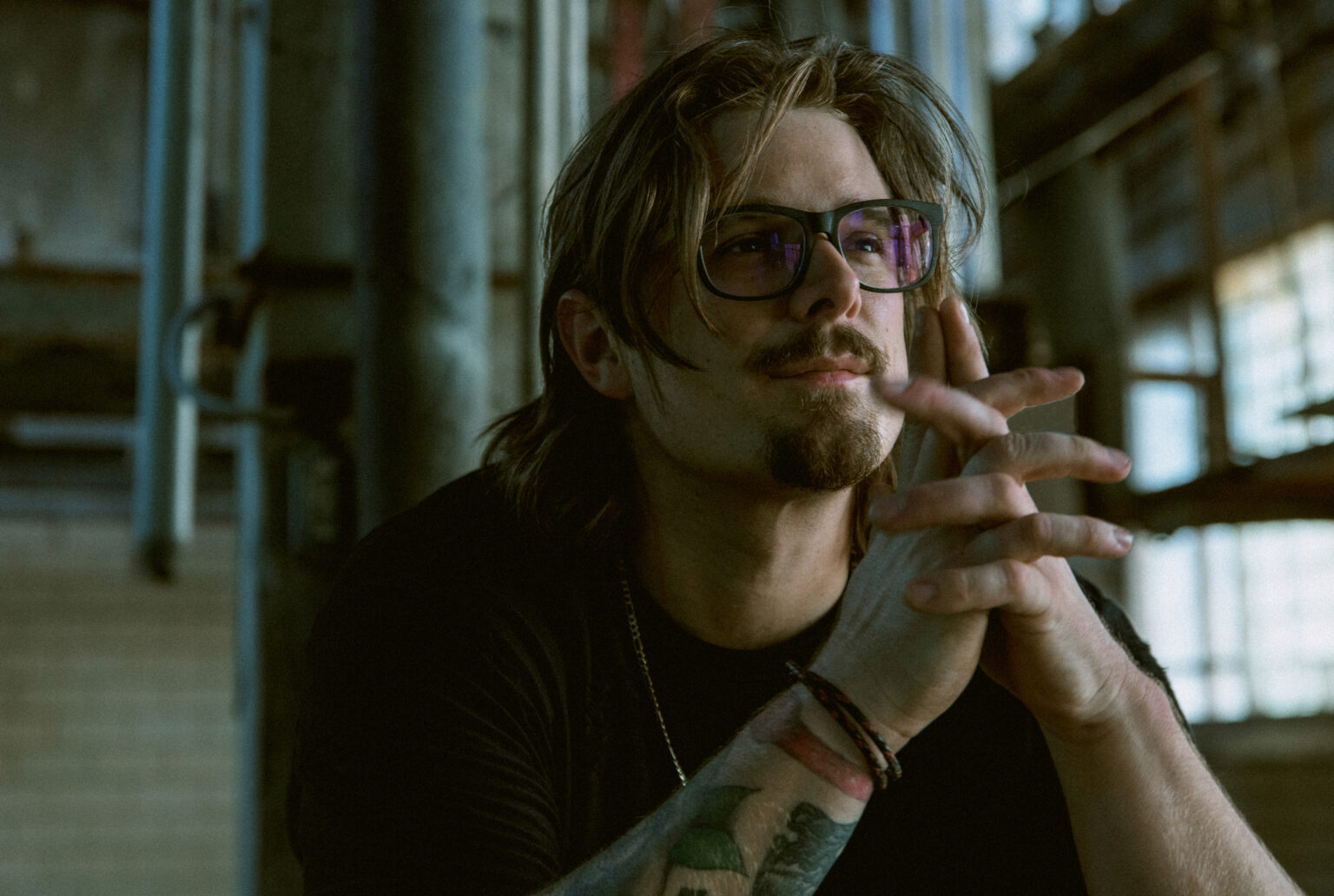 Credit Ryan Smith Courtesy of SPIN
Hardy's Country Rock RebellionSPIN speaks with the BMI singer/songwriter who is bringing a hard-rock edge to Nashville.
Credit Alex J. Berliner Courtesy of Variety
John Williams Startles Steven Spielberg by Telling HimHe's Not Retiring After AllVariety reports on the BMI composer's remarks to his longtime collaborator.
Credit Getty Images Courtesy of Forbes
Miley Cyrus' "Flowers" Rules Weekend Streaming ChartsForbes examines how the single is the latest in a surge of breakup songs, following hits by fellow BMI writers like SZA and Shakira.
What Does Your 2023 Musical Style Look Like?The first three words you find in this puzzle describe your musical style for the year ahead. Share your three in the comments.